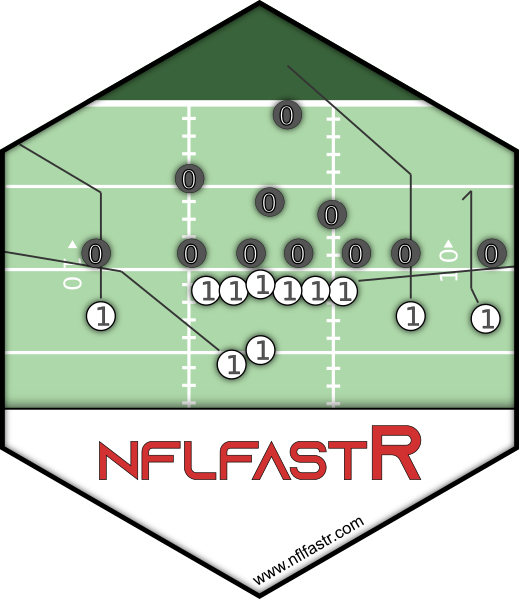 Function reference
Build a Complete nflfastR Data Set
Update or Create a nflfastR Play-by-Play Database
Load Functions
These functions access precomputed data using the nflreadr package. See https://nflreadr.nflverse.com for info and more data load functions.
Load Play By Play
Load Player Level Weekly Stats
nflfastR: Functions to Efficiently Access NFL Play by Play Data
NFL Team names, colors and logo urls.
nflfastR Field Descriptions
NFL Stat IDs and their Meanings
Lower Level Functions
These functions are wrapped in the above listed main functions and typically not used by the enduser.
Load Team Rosters for Multiple Seasons
Load NFL Season Schedules